Tarot Reading Perth
Welcome to Tarot Reading Perth

Call to book your Psychic Tarot Reading – Soul Connector/Soul Coaching Session now!
0410 857 876
Here at Tarot Reading Perth, we offer Psychic Tarot card readings for insight and guidance using various tarot card decks, psychic senses, numerology and other divinatory cards and tools.
According to The Hermetic Order of the Golden Dawn, "The most powerful sources of information come from within; the Tarot aids in coming in contact with one's Higher Self." A tarot card reading can provide clarity, guidance, and the answers you seek about many of life's issues or concerns.
For honest, straightforward answers and guidance, to be uplifted, empowered and enlightened, a reading from Tarot Reading Perth is what you require! You WILL walk away from your reading empowered and inspired, with practical tools to assist you on your life's journey.
I won't tell you what you want to hear simply because you want to hear it – I will however tell you what you need to hear because you need to hear it.
Think of your reading from Tarot Reading Perth as a Soul Coaching Session with a Soul Connector! Yes we can do the "future predictive" interpretation of the cards, and yes this can be valuable. However, sometimes what is more valuable is recognising where you are at right now and understanding what you need to know and do in order to get to where you want to be!
Whatever your psychic reading/insight/guidance requirements, you will be sure to find what you are looking for at new Dimension Vitality – Tarot Reading Perth.
We offer our psychic and tarot reading services from a convenient and central location in Perth as well as various mobile locations around Perth for your convenience.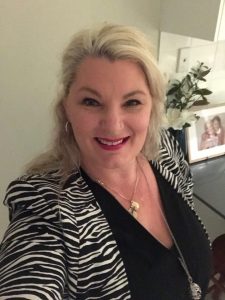 SMS, CALL OR WHATSAPP
0410 857 876