This type of tarot card reading differs from a typical relationship reading in that it involves both partners attending the reading and is one of my personal favourites!
With the couple's reading, we look at a spread that gives insight into each person as an individual as well as their place within the relationship.
This type of reading is a great way for a couple to look at themselves, what they bring to the relationship and how they can grow together in the relationship. We will also look at what the ensuing 12 months will bring in terms of opportunities and challenges for the relationship. This reading, as with all others, uses the tarot cards, intuitive and psychic senses.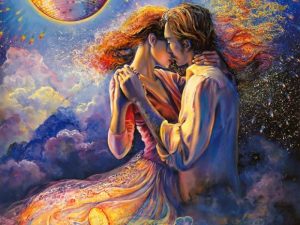 CALL 0410 857 876 OR EMAIL info@tarotreadingperth.com.au NOW!