Group Bookings/Parties/Corporate Events
For entertainment and fun.
These Tarot Reading events are great to keep your guests entertained at hen's parties, corporate functions, team building events, girls night in, birthday parties, fund raisers and more.
For larger groups, readings are kept to a 5-10 minute time frame per person and smaller groups can be from 15 minutes up to 30 minutes per person.
For larger events we can have 2 experienced Tarot Readers attend your event.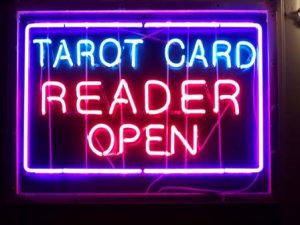 If you are looking for something fun to do on your next girl's night in, or want to do something different at your corporate christmas party, then call the team at Tarot Reading Perth.
0410 857 876