Whilst many readers will not perform Tarot Readings for anyone under the age of 18 (sometimes 16), here at Tarot Reading Perth, we are happy to offer readings for those youth aged between 13-17, either with a parent or guardian in attendance, or at a group event.
It is normal practice (and the only acceptable practice) when reading for minors, that ONLY positive information be shared and that readings are always uplifting and empowering. NOTHING negative is or should be expressed during these readings, although positive suggestions may be offered in response to issues, negativity or challenges the youth may be querying.
Generally the Angel Tarot Cards or other tween to teen inspired tarot decks are used – for example Archangel Power Tarot Cards, Legend of the Arthurian Tarot, Vampire Tarot, Wizard's Pets Tarot, Tarot of Empowerment, Steampunk Tarot etc. or depending on the youth, we may decide to use only Oracle Cards as opposed to Tarot Cards.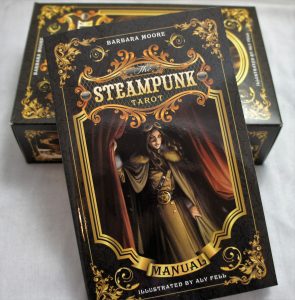 For the younger children who wish to join in, we can still tailor a positive and happy experience. We only use the Happy Tarot or Angel or Other Oracle Cards such as – Creature Teacher, Magical Messages from the Fairies, Cherub Angel Cards for Children, Childrens Spirit Animal Cards, Angel Oracle Cards for Children etc for those under 13 years of age.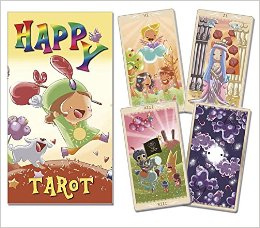 If you have any questions or concerns, please call and speak to Sharon on 0404 927 350.